My study trip in Omeida
2023-04-10 11:04:26
Hi,my name is Jerry,I come from YiChang ,which is located in the middle of Hu Bei province.I had worked in a factory as an electronic Engineer before I came to Omeida English College and I have been studying English here for about twelve months.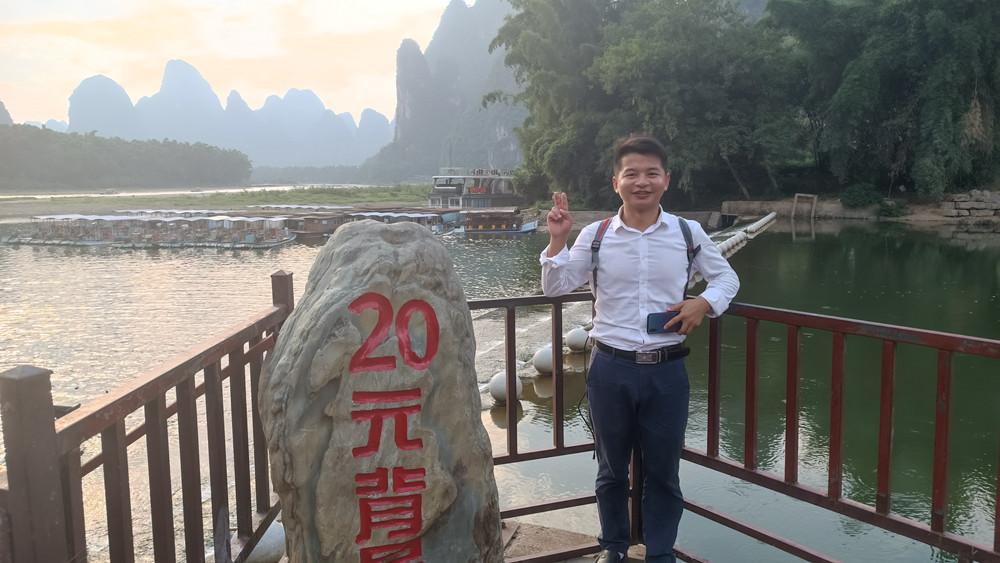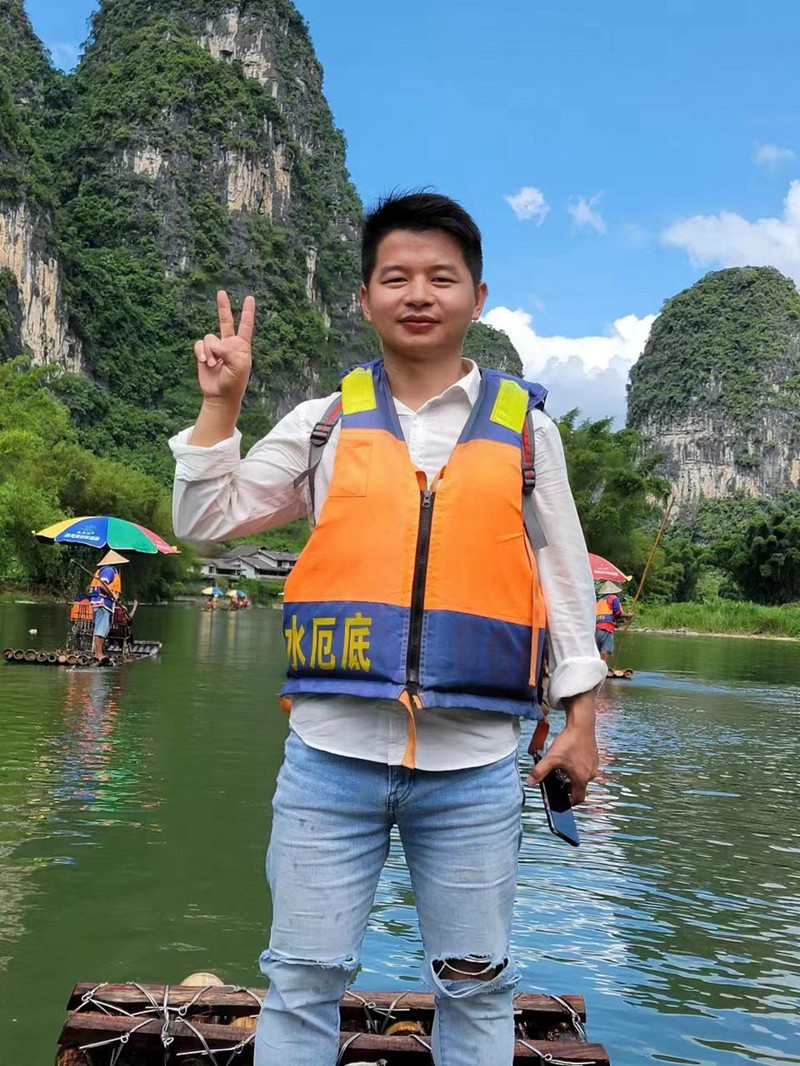 One year ago,my boss wanted to assign me to Vietnam ,because I wasn't able to write a report in English,so I was fired by my boss,I felt very frustrated. And also at that time the pandemic was very serious,we weren't allowed to go anywhere. I lost my job and direction, i did not know where to go,what to do. At last, i made a decision to study English.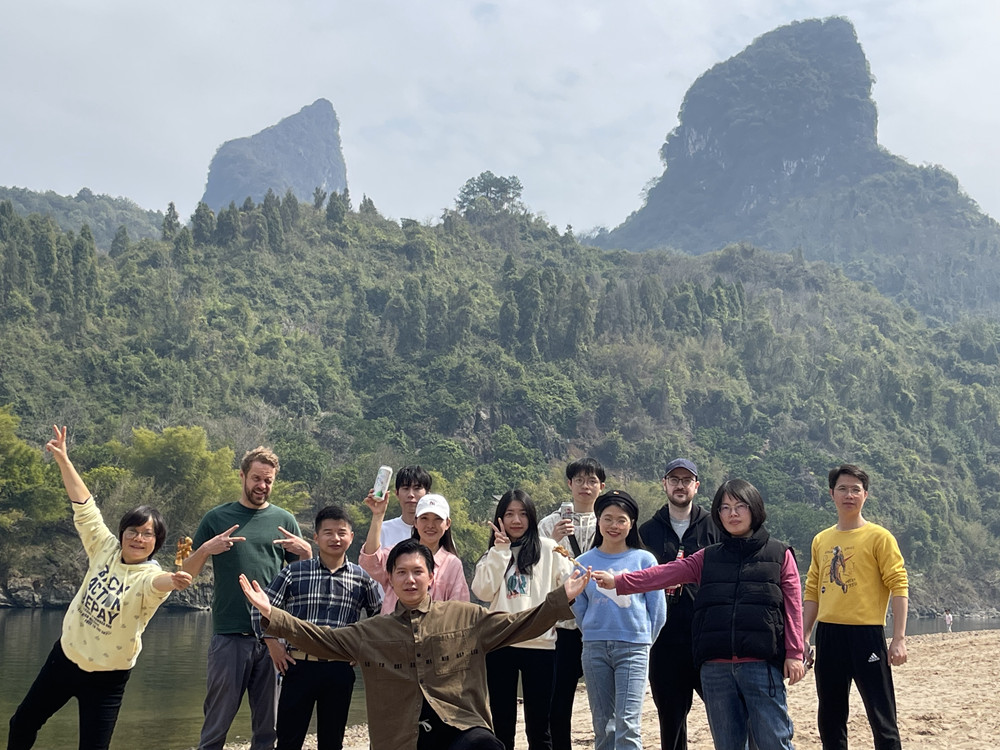 I searched for an intensive English learning school on an App,there were a lot of advertisements,but I was attracted by the principal who set up Omeida English College, so i chose to come to Omeida to learn English.After i came here, i met the principal, whose name is Odar,he is very patient and friendly,he always speaks English and encourages students to speak English out.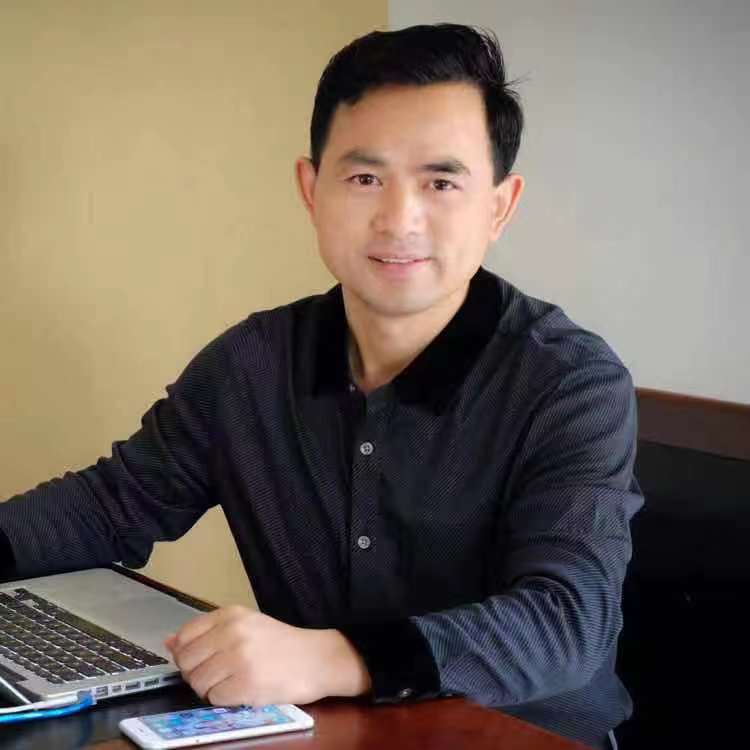 Omeida is located in Yangshuo, where a large number of foreigners come to learn Chinese every year, the language environment is very good,I can practise English with foreigners to improve my English. After i came to Omeida, I studied English very hard and made more and more progress in my English,I got my own ways to learn English.Now let me share them with you and I hope it will help you.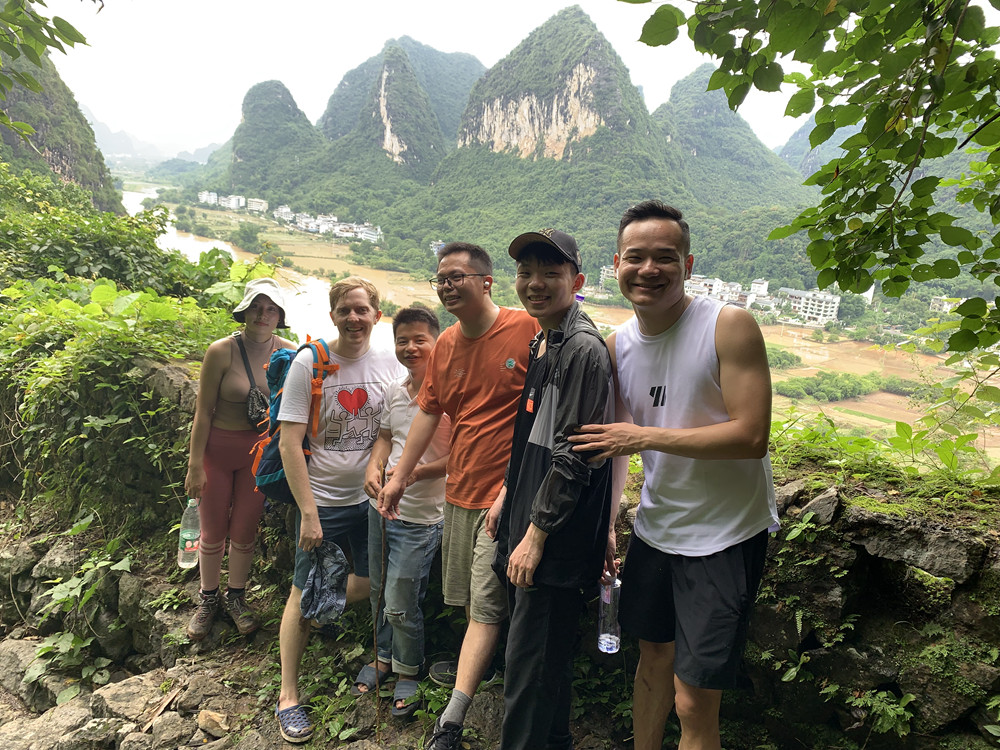 For learning English,the first thing we need is self discipline,I have never got to school late, I attend every course on time.During class I concentrate on my teacher's speaking and listen carefully.If I had met some difficult grammar,I would have asked my teacher.In my free time, I need to practise the grammar and do some translations.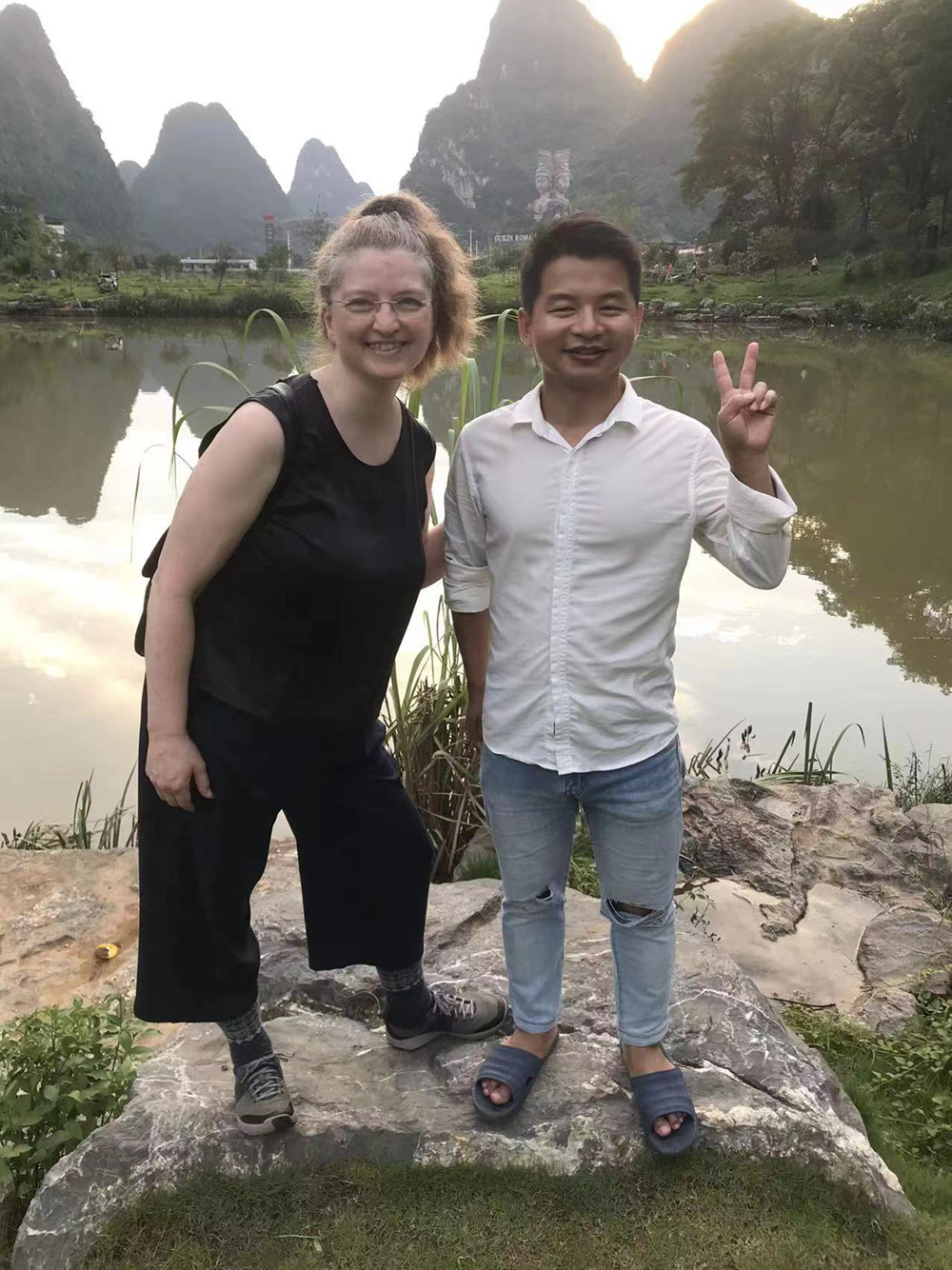 The second thing is talking with schoolmates in English, English only everywhere,you should make friends with foreigners and try to practice English with them ,you can learn about many interesting things,broaden your horizon. the third thing we need is to memorize a lot of vocabulary,after having finished your course,you had better review the new words and use them in sentences and daily life.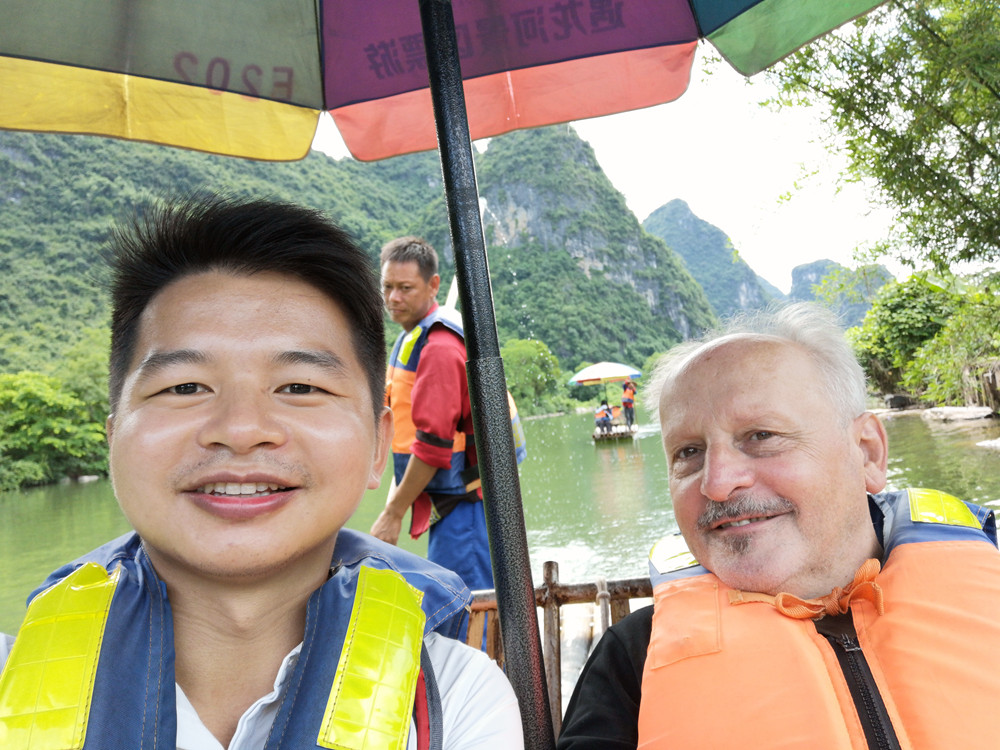 The last but not the least,we need to stick to our goal, when some students are tired of studying after a few months of studying,then they mgiht give up studying. But can we give up easily? No, we cannot, we need to move on,we need to keep passion of learning English,believe you are the best ,I hope my advice can help those who are learning English now.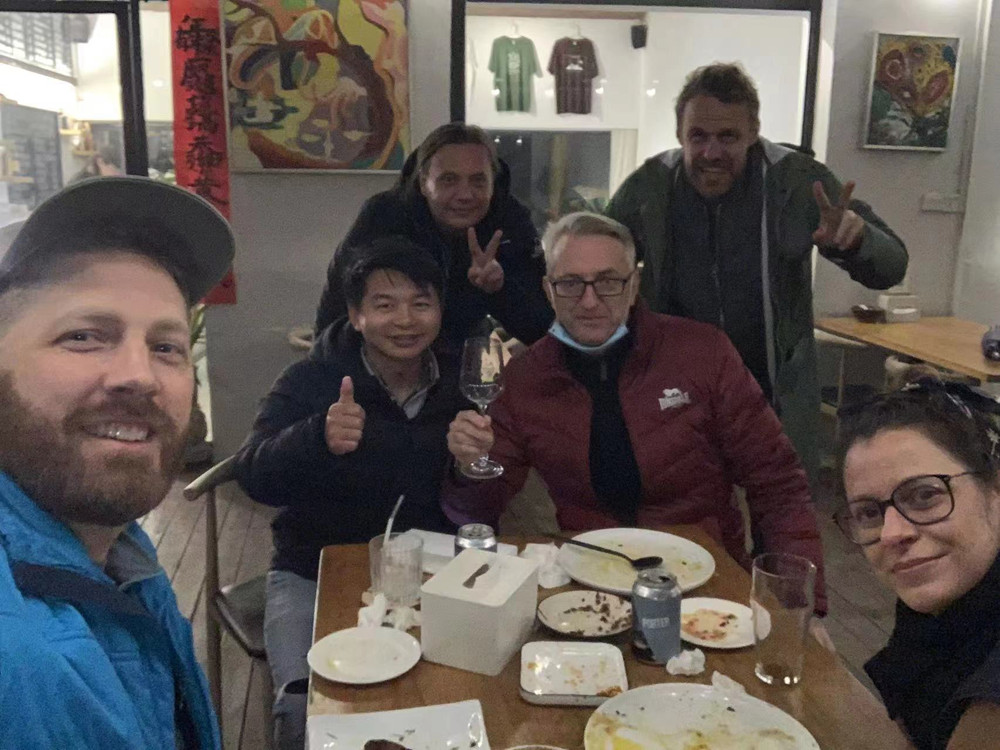 I enjoy my study here so much, both the teachers and the students are very nice, I learn a lot from them,I made a lot of foreign friends too,which is good for practising my English.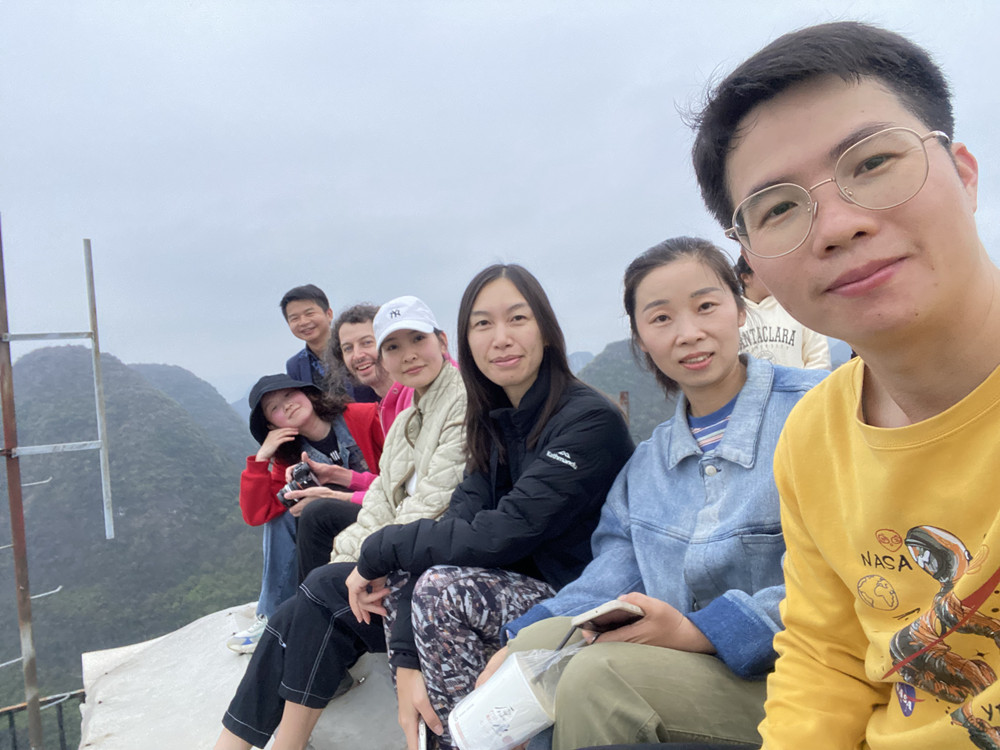 After I graduate from Omeida,I will find a job which can assign me oversea,I always dream of working abroad,I hope my dream will come true,and I believe I will have a bright future.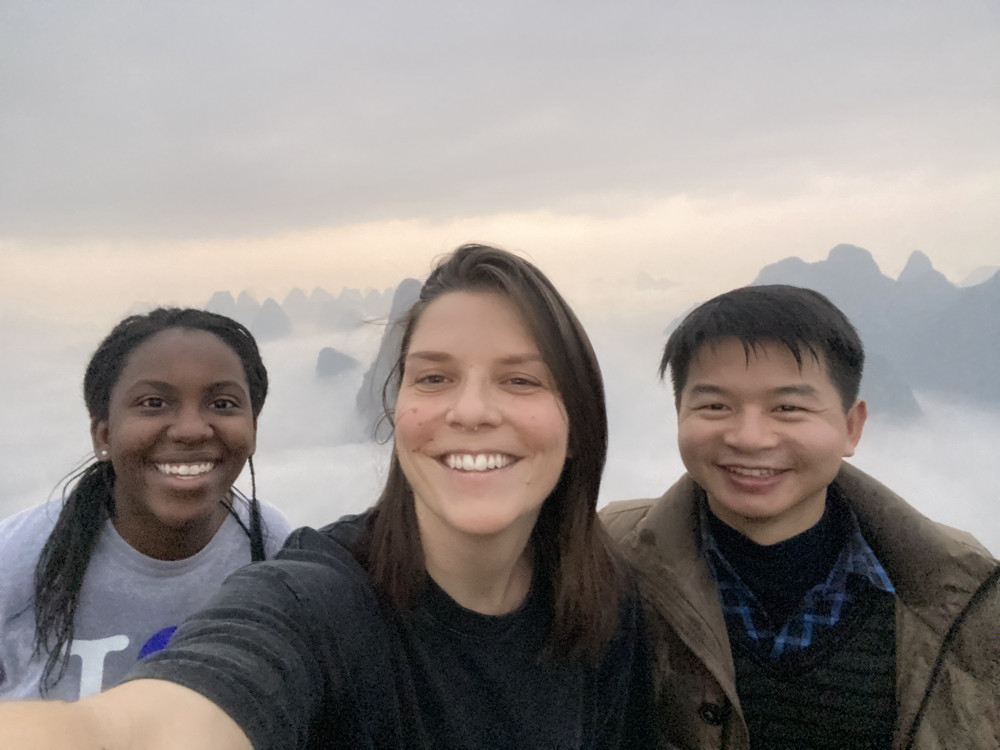 2023-04-10 11:04:26